WildFitLife Fitness Programs
WildFitLife
Led by founder and wildland firefighter Justin Mahaffey, WildFitLife is rooted in survival in firefighting. Justin has fought wildfires for more than 13 years, and physical fitness is key to getting in and out of situations successfully. More than that, physical fitness is Justin's personal passion. He has always loved pushing his limits and navigating what fitness looks like at every age. He's excited to welcome you to the WildFitLife community, where you'll find challenges that awaken the best of you.
In the field, firefighters use fitness and wellness practices to stay at the top of their game because their lives depend on it. WildFitLife welcomes firefighters and fitness enthusiast from all walks of life, providing challenging and sustainable fitness programs that transform lives. Whether you're new to fitness and looking for a program that works or a firefighter trying to make the most of the off-season, we offer everything you need. We won't sling products and cookie-cutter solutions at you — we only offer what works. Most importantly, we provide a personalized community where you have the freedom to be real about life's challenges.
Staying fit is a journey. You're allowed to go through ups, downs, twists, and turns. The best plan is to stay consistent and keep good company. Even if you're a lone wolf, it helps to have a buddy at your back every now and then. Choose WildFitLife805 for all of your fitness needs, and we'll stick with you the whole way.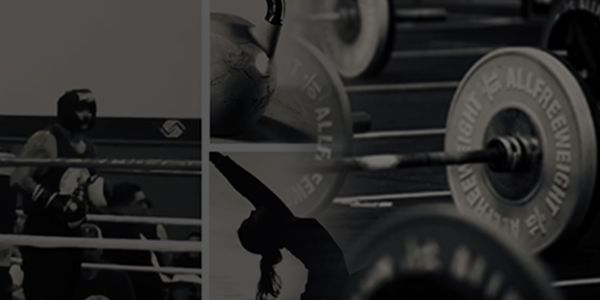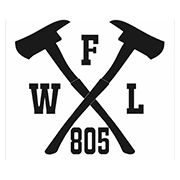 Check Out Our Instagram Page